Hot from News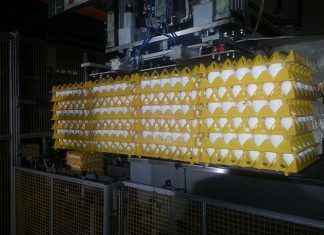 Arion Fasoli showed their products and equipment at the SPACE 2017 with great success. The company launched a brand new product for poultry farms on...
Poultry Facts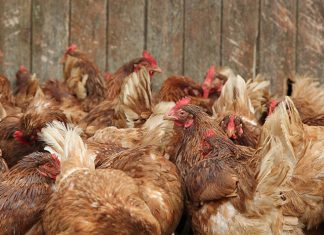 Research was undertaken to adapt a multi-well antimicrobial assay as a fast and reliable method to screen large numbers of plant extract treatments against...
Focus on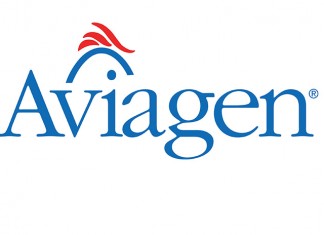 Interview with Dinah Nicholson, Global Manager of Hatchery Development and Support at Aviagen, the world's leading poultry breeding company
Field Reports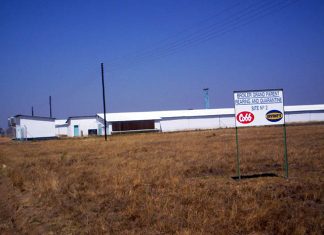 Irvine's Group announced that Acacia Foods, B.V. and Tyson Foods, Inc. have invested in Buchan Ltd., the Group's Holding Company, allowing for strategic growth...
Eggs
Focus on benefits of heat treatment to reduce embryonic mortality caused by prolonged storage in avian species. Current technology allows being more accurate and the process with consistent results irrespective of egg age, breed, size, egg weight or storage time of the loaded eggs.