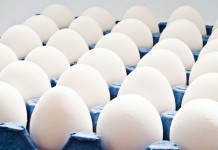 Here the benefits of including calcium pidolate and oyster shell for a better quality and quantity of eggs. The way to reduce the incidence of broken and soft eggs.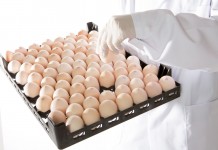 Focus on benefits of heat treatment to reduce embryonic mortality caused by prolonged storage in avian species. Current technology allows being more accurate and the process with consistent results irrespective of egg age, breed, size, egg weight or storage time of the loaded eggs.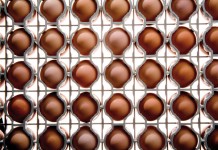 Every hatchery complex operates in a specific situation, which differs from any other. So, its incubation programs must be specific as well, in order to correspond to local conditions.