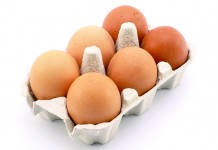 The CSES is a multi-stakeholder group led by McDonald's, Cargill, Michigan State University, University of California-Davis, and the American Humane Association, with the American Veterinary Medical Association, the USDA Agricultural Research Service, and the Environmental Defense Fund serving as advisors.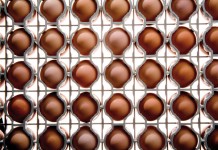 Every hatchery complex operates in a specific situation, which differs from any other. So, its incubation programs must be specific as well, in order to correspond to local conditions.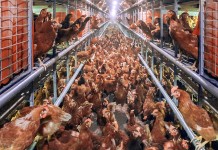 Ultra-structural studies have demonstrated that the eggshell is comprised of morphological distinct calcified layers with the mammillary layer being the "foundation" of the eggshell....