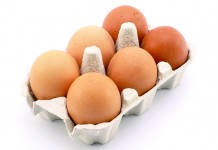 The CSES is a multi-stakeholder group led by McDonald's, Cargill, Michigan State University, University of California-Davis, and the American Humane Association, with the American Veterinary Medical Association, the USDA Agricultural Research Service, and the Environmental Defense Fund serving as advisors.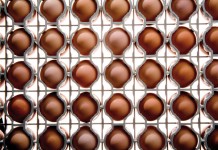 Every hatchery complex operates in a specific situation, which differs from any other. So, its incubation programs must be specific as well, in order to correspond to local conditions.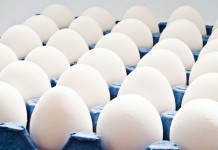 Here the benefits of including calcium pidolate and oyster shell for a better quality and quantity of eggs. The way to reduce the incidence of broken and soft eggs.