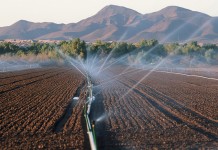 Following the US water rules it is difficult, if not impossible for landowners to assess the jurisdictional status of an area without undertaking a comprehensive, complex, and costly watershed study.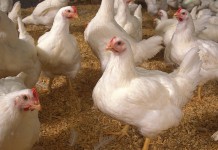 Lameness in broilers can result from both infectious and non-infectious sources. Some of the non-infectious sources maybe the result of genetic selection for fast growth and techniques such as reduced photoperiod can be effective in reducing the problem.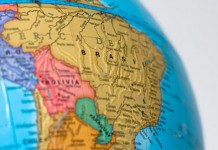 Territorial extension and weather conditions are factors that give Brazil competitive advantage on agriculture sector and animal production based on grain. The country accounts for 22% of agricultural land in the world, 12% reserve of water, abundance of grain available to feed the animals, emphasis on sanitary protection, sanitary system recognized by European Union and other markets, competitive internal market, population, production systems vertically integrated, low broiler production cost and world class companies and brands.