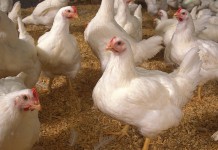 Lameness in broilers can result from both infectious and non-infectious sources. Some of the non-infectious sources maybe the result of genetic selection for fast growth and techniques such as reduced photoperiod can be effective in reducing the problem.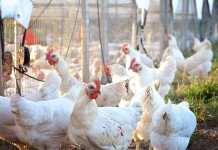 In June of 2015 The Food and Drug Administration announced their final rule on Veterinary Feed Directives. This rule is intended to improve how...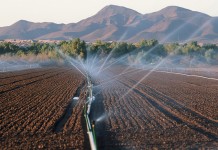 Following the US water rules it is difficult, if not impossible for landowners to assess the jurisdictional status of an area without undertaking a comprehensive, complex, and costly watershed study.