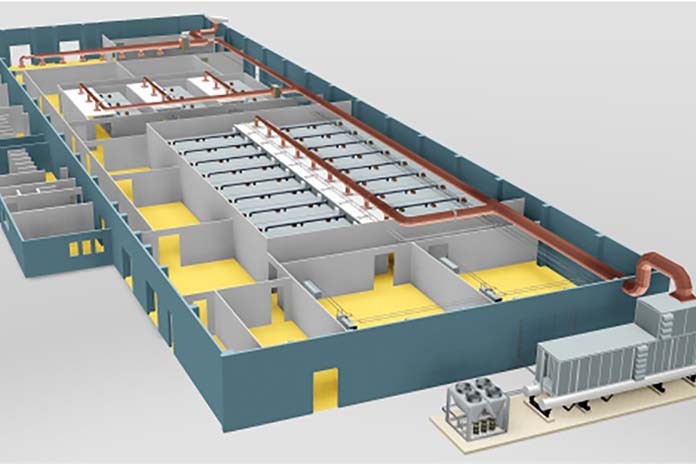 The growth and demand for chicken continues in Southeast Asia. Anakciano Inc. based in Cagayan de Oro has just inaugurated its new hatchery using Avida setters and hatchers.
After careful study and comparisons, the decision was made to use Avida S model setters with 18 trolleys and Avida hatchers. "We worked closely with Anakciano to design this new hatchery based on their desire for top quality chicks", commented Roy Santos, Chick Master Sales Representative in the Philippines, "They have been a great partner and it shows in this new hatchery."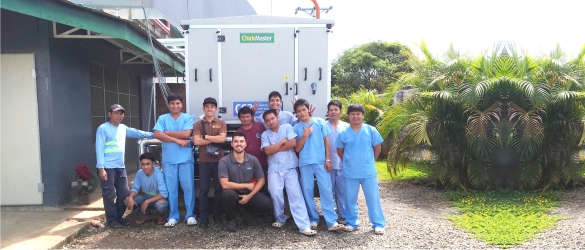 After committing to the Avida systems, Marilyn Unabia Martinez came to Medina, Ohio in the fall of 2016 to participate in the Avida Academy. During the three day event, Marilyn heard not only from Chick Master technical staff but also from other attendees about the value and benefits of a CC3 Ventilation System.

The CC3 Climate Control System is the perfect ventilation system to create an ideal environment for incubation systems. The CC3 saves energy through its intelligent control of temperature and pressure, along with its advanced heat recovery function. Not only is the CC3 simple to install and operate, but its compact, standalone design saves on building space, installation, engineering and maintenance.
Four weeks later, Anakciano committed to putting in a CC3 to manage the room environments. The hatchery has the combination of Avida single stage incubators and the CC3 to manage the room environments that reduces hatchery operating costs while producing excellent quality and quantity chicks.
"We appreciate the confidence that Anakciano has with Chick Master and congratulate them for having a Hatchery in Harmony", commented Roy Santos.