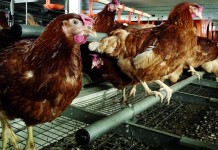 According to 2014 data, there are 11,328 commercial poultry enterprises in the Turkey poultry industry including hatcheries, slaughterhouses, breeding and commercial broiler and layer farms.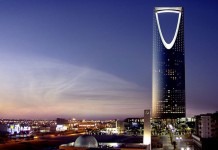 Poultry Production in Saudi Arabia is rapidly expanding showing a great potential in the future.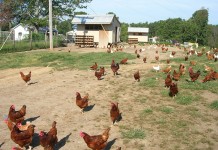 Poultry farming especially the rural poultry farming is one of the important allied activities of agricultural sector especially in Himalayan agro ecosystem.