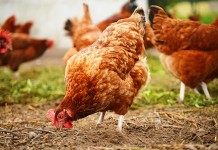 Free-range egg production is rapidly growing in Australia with an estimated retail value market share of 48 % but free-range laying hens experience many issues which reduce their performances.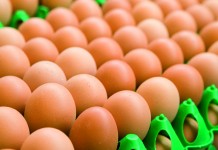 In 2014, China contributed 26.3 % to global egg production and 16.7 % to poultry meat production. But in the last 2 years, a...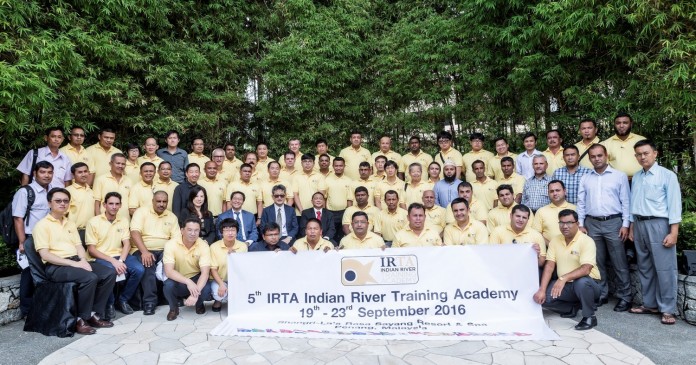 The training helps Indian River customers with breeder and broiler management support and education to assist in realizing the full genetic potential of their...