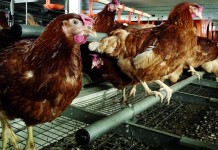 According to 2014 data, there are 11,328 commercial poultry enterprises in the Turkey poultry industry including hatcheries, slaughterhouses, breeding and commercial broiler and layer farms.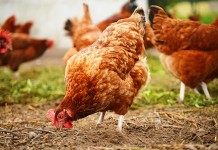 Free-range egg production is rapidly growing in Australia with an estimated retail value market share of 48 % but free-range laying hens experience many issues which reduce their performances.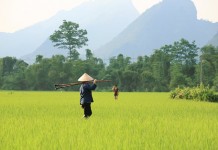 A limited number of studies have investigated chicken meat in Vietnam for potential human danger, due to antimicrobial resistance in Escherichia coli and for the presence of Extraintestinal pathogenic E.coli (ExPEC).