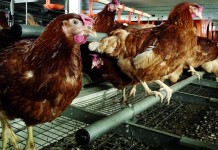 According to 2014 data, there are 11,328 commercial poultry enterprises in the Turkey poultry industry including hatcheries, slaughterhouses, breeding and commercial broiler and layer farms.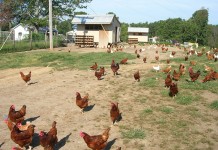 Poultry farming especially the rural poultry farming is one of the important allied activities of agricultural sector especially in Himalayan agro ecosystem.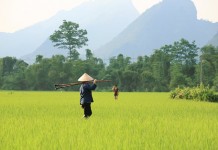 A limited number of studies have investigated chicken meat in Vietnam for potential human danger, due to antimicrobial resistance in Escherichia coli and for the presence of Extraintestinal pathogenic E.coli (ExPEC).