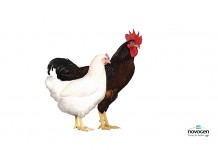 Novogen – a sister company of Groupe Grimaud - offers competitive layer breeds for the brown, white and tinted egg production for different market segments. Their products are present on each continent on more than 50 countries.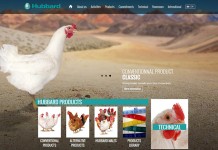 Hubbard operates its selection programs in 3 different R&D centres in North America and Europe, along with its own production sites in North America, Europe and Brazil. Hubbard has a longstanding experience in breeding, developing and marketing breeding stock for both conventional and premium markets.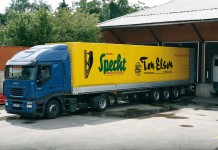 The experience of Mr Johannes Ten Elsen within the poultry industry has led Specht to offer a complete range of equipment, from egg laying systems to silos and augers for the feed transport up to belts and chains for the collection and transport of eggs; and more, ventilation and heating systems and poultry equipment accessories.