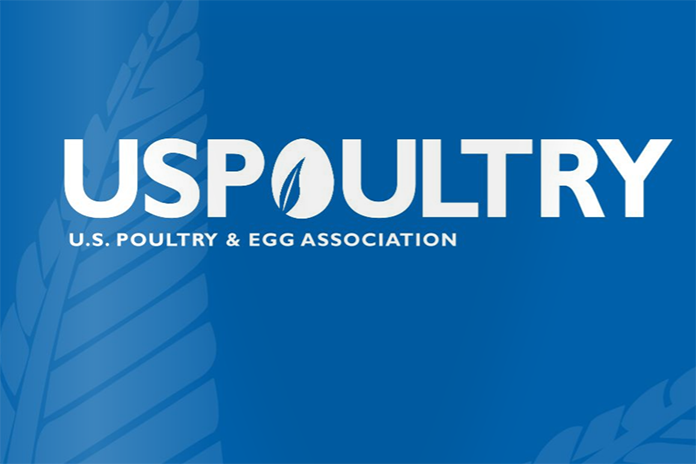 The annual Hatchery-Breeder Clinic, sponsored by the U.S. Poultry and Egg Association, will be held July 12-13, at the DoubleTree Hotel in Nashville, Tenn., USA
A productive hatchery and breeding program is a critical component of a successful poultry operation. A lot has changed over the past year, and the 2016 USPOULTRY Hatchery-Breeder Clinic will bring together hatchery and breeder flock managers to look at the latest technology, equipment and strategies to help increase hatchability and performance.
"A year ago avian influenza was in the forefront of everyone's mind as we wondered if and when it would reappear. While avian influenza is still a concern and will be a topic of discussion on this year's agenda, there are a number of other topics that are also on the minds of hatchery and breeder managers as they look for ways to improve performance," said Ashley Hall, Pilgrim's Athens live operations manager, and program committee chairperson.
Other topics include a State of the Industry; Primary Breeder Update…What Sets You Apart from Your Competition; How Hatchery Ventilation and Machine Set Points Affect Different Breeds; Identifying Breeder Management Issues and Their Effects on Embryology; Egg Weighing for Maximum Breeder Performance; Effective Worming Programs; Breeder House Updates/Upgrades; Hatchery/Breeder Innovation; Nutritional Effects on Feathering and Fertility; and Antibiotic-Free Best Practices.
The program agenda was developed by a committee of hatchery and breeder specialists. The program committee included Jack Patrick, Harrison Poultry, Bethlehem, Ga.; Richard Higgins, Perdue Farms, Palmyra, Maine; Ashley Hall (committee chairperson), Pilgrim's, Athens, Ga.; and Kirk Dawkins, Pilgrims, Lavonia, Ga.
For a full agenda and to register for the 2016 Hatchery-Breeder Clinic, visit www.uspoultry.org.