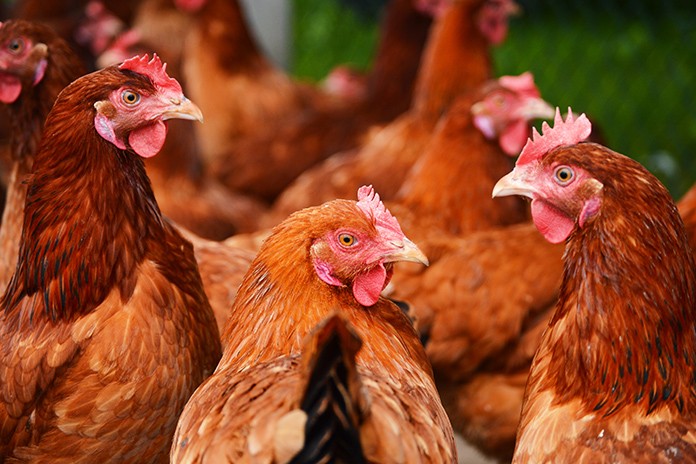 The next 22nd ASPA Congress – Congress of the Animal Science and Production Association will be held in Perugia (Italy) from June 13th to June 16th, 2017.
The event will take place at the Hotel Perugia Giò Wine and Jazz Area with around 350 participants expected, coming from all over the World. It will represent an opportunity to show and share research achievements, learn on innovations and new studies in the field and to interact with prominent leading and promising researchers.
Further information and updates on the Congress are available on www.aspa2017.it
Topics covered during the event will focus on:
Aquaculture, poultry and rabbit production; Rearing systems, feeding and nutrition, and meat quality obtained by rabbit, poultry, fish and shellfish.
Animal breeding and genetics, Use of genomics: methodology and application to livestock systems.
Nutrition and feeding, Nutrients in animal feeds, nutrient digestion, absorption and metabolism in ruminant and not ruminant species.
Animal husbandry and environmental impact, Sustainability of animal production, impact of animal husbandry on the environment and climate change.
Animal food quality and safety, Focus on the quality and safety of animal food products
Animal welfare, health and behavior, Farm animal welfare: strategies to improve animal health and welfare and prevention of disease, impact of disease on farm animal welfare.
Deadlines:
Deadline for abstract submission: February 15th, 2017
Acceptance of abstracts: March 15th, 2017
Early registration deadline: April 15th, 2017
Late registration deadline: May 15th, 2017
Venue: Hotel Giò, Centro Congressi
Via R. d' Andreotto, 19 – Perugia, Italy
Organizing Secretariat:
Mv Congressi Spa
Via Marchesi, 26/d – 43126 Parma (Italy)
Tel.: +39 0521 290191 – ext. 13
Fax: +39 0521 291314
Website: www.aspa2017.it
E-mail: aspa2017@mvcongressi.it