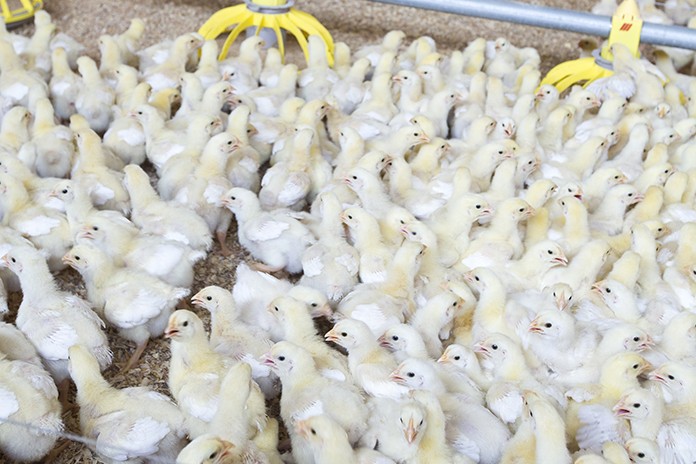 13-15 February 2017 – Sheraton on the Park, Sydney
The Australian Poultry Science Symposium is the premier poultry science conference in Australia and attracts delegates from across the Country and from all around the World. 
This year conference will focus on the topic of "The Physiology of poultry Performance". The Symposium will move away from the University Campus this year, into an inner city location. The move will allow to access better facilities providing a much larger range of accommodation options for delegates.
The Organisers' main goal over the coming years is to grow the attendance of this conference from around 250 people currently, up to 300-400 delegates. In this sense, the move will be the first step towards creating a bigger and better conference in the future.
There will again be an interesting array of local and international invited speakers, and as always, the organizers will be inviting researchers far and wide to submit and present a large range of scientific papers, loaded with industry-relevant content. As usual, an extraordinary social program will be scheduled with plenty of networking opportunities.

Major Topics
The challenge of low protein diets
Adult bird nutrition and management
Gut health and physiology
Hot Issues
KEY DATES: 30th September 2016: Online paper submissions closing Friday 30th September 2016.  
1st October 2016: Registration portal will open on the 1st October for those who want book in early.
30th November 2016: Author Registration and Early Bird Deadline
For more information contact:
Tel. +61 2 9351 1656
e-mail: jo-ann.geist@sydney.edu.au