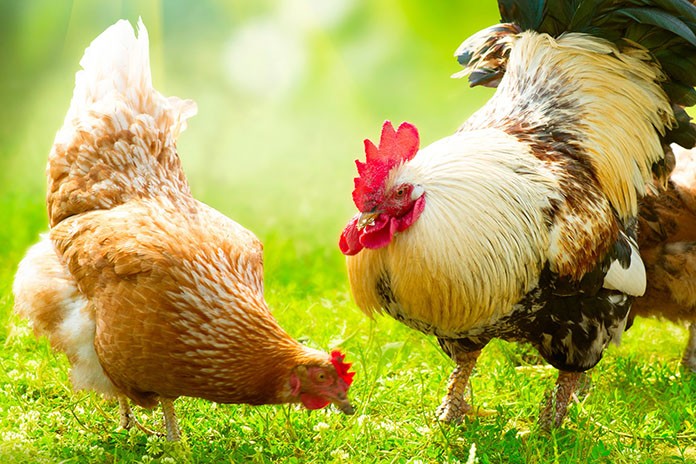 The Poultry Research Foundation, in conjunction with WPSA – Australian Branch, cordially is pleased to announce the 29th Australian Poultry Science Symposium.
The Australian Poultry Science Symposium is the premier avian science conference in Australia, attracting delegates from right across the country and all around the world.
This years conference will focus on the theme of "Poultry: Big Picture, Big Data, Big Future".

The 2018 event is going to be another big one. They will again be holding the 3 day conference at Sheraton on the Park, Sydney. As was experienced last year, this venue offers us access to high quality, spacious conference facilities and the inner city location allows for a vast range of accommodation options for delegates.
The main goal is to continue to grow the attendance of this conference over the coming years, from the 250 people currently, up to 300-400 delegates. To achieve this, excellent invited speakers featuring at the event are provided, as well delegates time to network and communicate offering a lively social program.
Event Dates: Sunday 4th Feb – Wednesday 7th Feb, 2018
Major Topics
Broiler Breeder Nutrition
Low Protein Broiler Rations
Layer Hen Wellbeing
Hot Topics:
Consumer Views Big Data
For more information please contact:
Tel. +61 2 9351 1656
Email: jo-ann.geist@sydney.edu.au