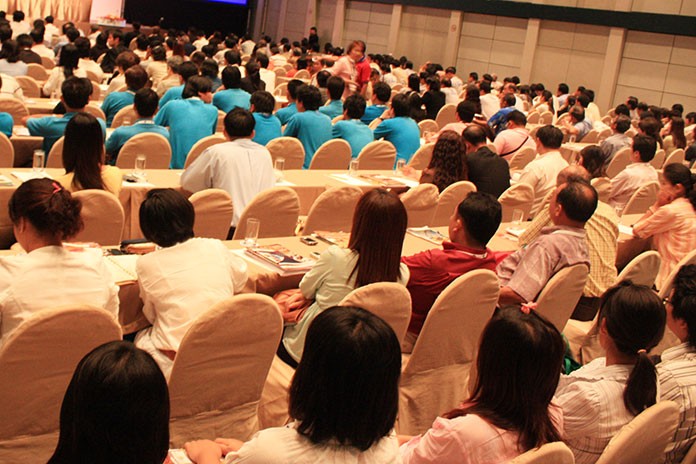 The WVPA and its Filipino Branch (The Philippine College of Poultry Practitioners) is pleased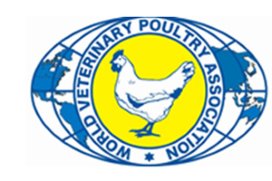 to announce that the 3rd WVPA Asian Meeting will be held in Manila, Philippine, on 20 and 21st October this year. The two day programme will follow the format successfully used at previous conferences with technical papers from the event's supporters on the first day followed by short technical presentations from members and academia on the second day.
Once again this event will host the prestigious Asian Avian Pathology Lecture, which will be presented this year by Prof Aiini Ideris from Malaysia on Newcastle disease.
Two of WVPA's annual awards will also be presented – the WVPA-Zoetis Young Poultry Veterinarian Award and the WVPA-Merial Innovation in Vaccination Award.
"We are proud to be hosting the 3rd WVPA Asian Meeting in Manila," says Mildred Esquillo, the local organiser, "and the Filipino Branch of WVPA looks forward to hosting its poultry veterinary colleagues from across Asia."
"This meeting has a varied programme around the theme of 'Prevention is Better than Cure' with issues such as mycotoxins, avian influenza, coccidiosis and Newcastle disease all featuring prominently," added WVPA's president Nigel Horrox. "This meeting is going to be a 'must attend' meeting for Asian poultry veterinarians and I look forward to meeting them all in Manila in September," he concluded.
Full details of the programme and registration are available on the WVPA website www.wvpa.net