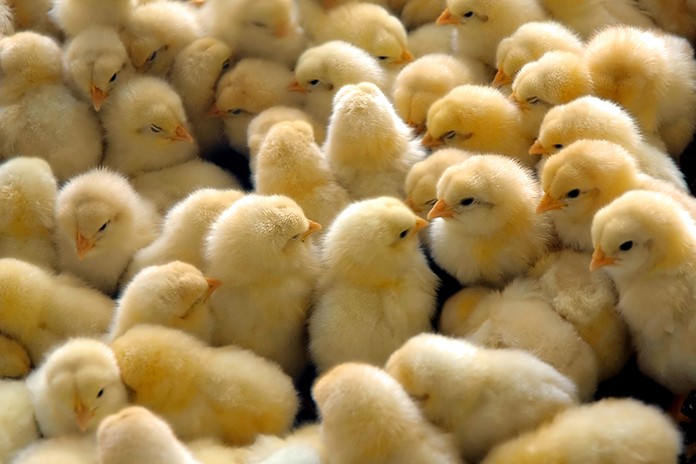 22-23-24 October –  Lucknow, India
Poultry production represents a key point in the Indian agricultural economy.
To support the poultry industry Key2Green has successfully organized and managed four editions of POULTRY FEST in Lucknow and is now organizing its 5th edition.
It is a great opportunity to see some of the major poultry products for farming, technology, machineries and other inputs like feed & pharmaceuticals.
Poultry Fest 2016 will attract international and domestic companies in all the various aspects of commercial poultry farming.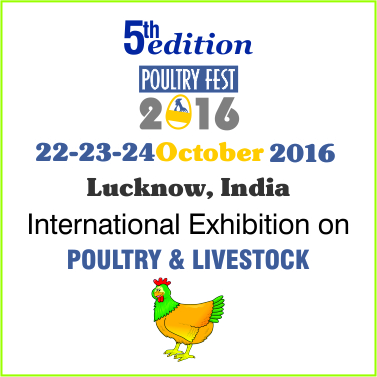 Contact for further details:
Key2Green Pvt. Ltd.
New Delhi, INDIA
Mob: +91-931122 1799
Tel. +91-11-2994 9816 – 6551 5433
Fax -+91-11-2694 0127
Web: www.poultryfest.in