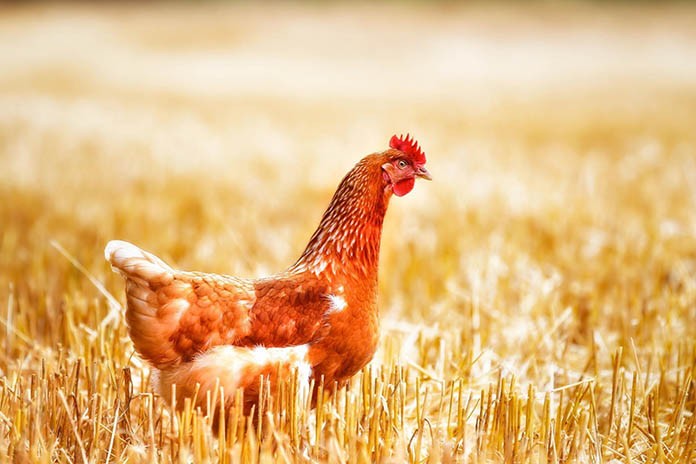 The American Association of Avian Pathologists (AAAP) Annual meeting will be held on July 21-25, 2017 in Indianapolis, Indiana with the American Veterinary Medical Association (AVMA) Convention. The AAAP Symposium will be held on Saturday, July 22, 2017. The AAAP Scientific Program will be from Friday-Tuesday, July 21-25, 2017.

Poultry veterinarians and disease specialists from more than 25 countries will gather in Indianapolis, Indiana, July 21-25, for the 60th annual conference of the American Association of Avian Pathologists.
The conference will open with the presentation on "Global Competitiveness Focusing on Broilers, Turkeys and Table Eggs," presented by Brett Stuart, cofounder of Global AgriTrends, which specializes in market intelligence and trade data.  Formerly the lead economist for the US Meat Export Federation, Stuart has conducted extensive research on the global meat trade and has also advised US trade officials.
AAAP has also organized half-day symposium, "Poultry and Policy: A Melee of Science, Agriculture and Politics."
The four-day scientific program offers more than 200 oral and poster presentations on avian influenza, intestinal health, respiratory disease, immunity management, Marek's disease, bacteria management, virology, diagnostics, food safety, flock welfare and related topics.
AAAP will also debut two new videos — one on the history of the association, the other to commemorate the association's 60th annual conference
In addition, AAAP will induct 19 more avian-health professionals into its Hall of Honor, which it began last year to recognize members who have made significant contributions to poultry health or the association.AAAP will also award recent achievements in avian medicine with more than 30 awards, scholarships and preceptorships.
The AAAP promotes scientific knowledge to enhance the health, well-being, and productivity of poultry to provide safe and abundant food for the world.
AAAP has continued for over 57 years to enhance scientific knowledge and promote avian health through its many educational programs, outreach and publications.