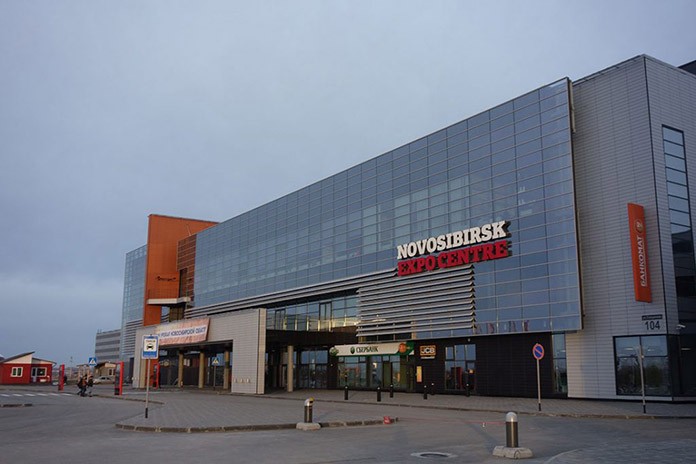 The strong international interest underscores the high potential and the good agricultural

perspective of Siberia. In 2016, a total of 113 companies from Russia, Germany, Belarus, the Netherlands, Italy and France presented components, equipment for livestock farming and veterinary medicine, crop production and plant protection as well as technologies for the processing of agricultural products. 15 German companies participated in the fair under the brand of "Made in Germany".
In 2017, the exhibition AgroExpoSiberia will be held again together with the agricultural exhibition for Russian producers AgroSib, the Harvest Days, organised by the Ministry of Agriculture of the region of Novosibirsk, and InterFood Siberia/Ipack Siberia, the fair for food industry and packaging.
The region of Novosibirsk is one of the largest agricultural areas of Russia and ranks amongst the most important agricultural producers of the country. More than half of the agricultural land is used for cultivating grain, potatoes and vegetables. The cultivated area of the region totals 2.3 million ha.
The Russian government supports the development of regional livestock breeding and crop farming by subsidising the construction of new farms and modernisation of the existing ones. Within the federal support program farmers of Novosibirsk region benefit from provided resources, mineral fertilisers, seeds and loans for the development of regional agriculture.
Novosibirsk Expocentre
Stantsionnaya Street, 104 – 630071, Novosibirsk
Russia