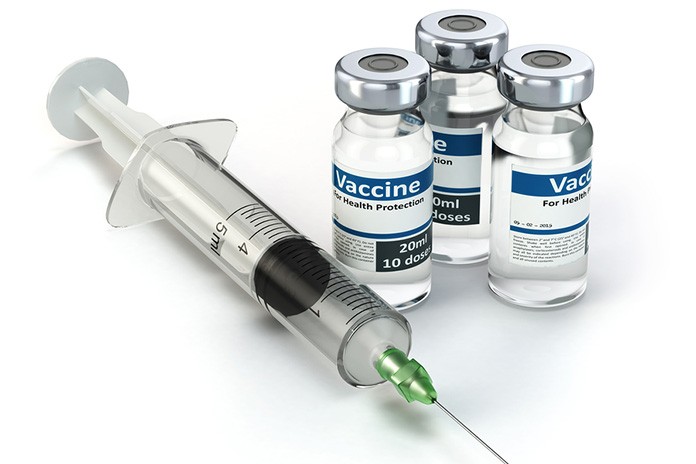 This month, the U.S. Department of Agriculture's (USDA) Agricultural Research Service (ARS) celebrates the 20th anniversary of the National Antimicrobial Resistance Monitoring System (NARMS), along with World Antibiotic Awareness Week and Get Smart About Antibiotics Week. In the United States, antibiotic-resistant bacterial infections occur annually in nearly two million people causing more than 23,000 deaths.
Overuse of antibiotics in humans and animals is a major factor leading to resistance development. Since 1996 NARMS has provided key information about emerging bacterial resistance and led efforts to limit the spread of resistance.
USDA's role in NARMS is monitoring and analyzing changes in antibiotic resistance in farms and in food-processing plants. Scientists with ARS-USDA's chief in-house scientific research agency-investigate antibiotic resistance in animals, fish, water, air, soil, manure and plants. For example, ARS animal-health experts reduce drug resistance by developing antibiotic alternatives. ARS food-safety experts study bacterial resistance to antimicrobial agents used to protect the food chain. ARS engineers and microbiologists examine soil for antibiotic drug residue and for resistant bacteria and genes. Concurrently, scientists with USDA's Food Safety and Inspection Service (FSIS) collect slaughterhouse samples and evaluate them for antibiotic resistance.
USDA takes One Health approach to antimicrobial resistance research. The One Health approach embraces the idea that human, animal, and environmental health is critically interconnected and requires strong commitment among scientists across a wide variety of sectors and disciplines. USDA's One Health Joint Working Group is co-chaired by Steven Kappes, ARS Associate Administrator for National Programs. Through public-private and interagency partnerships, ARS develops innovative alternatives to antibiotics, such as animal vaccines, enhancement of the immune system, and antibody therapies, according to Kappes.
By Dr. Chavonda Jacobs-Young, Administrator, Agricultural Research Service
NARMS
The National Antimicrobial Resistance Monitoring System (NARMS) was established in 1996. NARMS is a collaborative project of state and local public health departments, the FDA, the Centers for Disease Control and Prevention (CDC), and the U.S. Department of Agriculture (USDA). This national public health surveillance system tracks changes in the antimicrobial susceptibility of enteric (intestinal) bacteria found in ill people (CDC), retail meats (FDA), and food animals (USDA) in the United States. The NARMS program helps promote and protect public health by providing information about emerging bacterial resistance, how resistant infections differ from susceptible infections, and the impact of interventions designed to limit the spread of resistance.
NARMS data are used by FDA to make regulatory decisions designed to preserve the effectiveness of antibiotics for humans and animals.