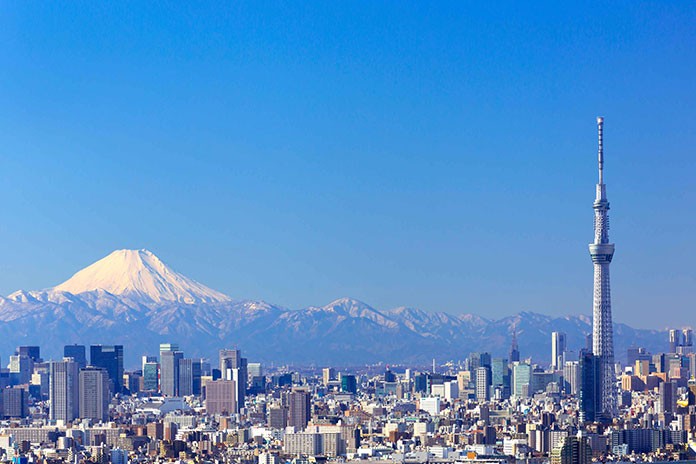 Leading animal health and nutrition professionals along with researchers, academics and experts from the food and feed industries will gather in five cities: Dhaka, Delhi, Taipei, Wuxi, and Tokyo, from 22 October to 1 November 2017.

Since 2005, Biomin has been hosting the biennial Asia Nutrition Forum. The 2017 edition will showcase a high-level panel of renowned industry experts delving into the theme "Driving the Asian Protein Economy".
Held every two years, the Asia Nutrition Forum assembles hundreds of experts, researchers and academics from the food and feed industries around the world to address the latest challenges in the animal health and nutrition arena in Asia. It is the premier scientific assembly for connecting with peers, fostering partnerships and exchanging information, experiences and best practices.
'Driving the Asian Protein Economy' will be the theme of this year's forum. "As the world faces a projected population increase from today's 7.5 billion people to 9 billion people by 2050, the demand for food sources, especially protein, is on the rise.
The highest growth in demand currently comes from Asia, which comprises a full 30% of the world's land area and 60% of the world's population. It is therefore imperative for the industry to stay informed of the latest technological advances, and to drive the production of quality, sustainable protein sources here in Asia," said Marc Guinnement, Managing Director of Biomin Asia Pacific.
The 2017 Asia Nutrition Forum will offer top industry professionals the opportunity to explore the factors driving the future of the Asian protein economy. The plenary session will address key challenges in livestock industry, with a focus on the rising trend of antibiotic-free production in Asia. A panel of leading speakers will delve further into topics concerning poultry and swine production.
See here for venues: http://anf.biomin.net/it/venues/
Further details including venues, program and speakers will be made available on http://anf.biomin.net.