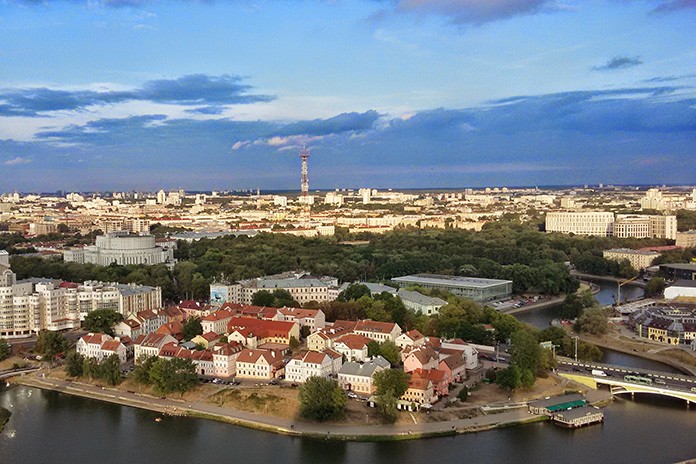 In Belarus producers of poultry meat have plans to obtain certificates to sell products to the European Union, according to Alexei Bogdanov, head of the main division for foreign economic affairs at the Agriculture and Food Ministry of Belarus. "Work is underway to get products of Belarusian poultry farms certified for export to the European Union. The farms are filling out and submitting the necessary applications," Alexei Bogdanov said.
Future access to the EU markets
He pointed out that the certificates will grant Belarusian producers access to the markets of the European Union member states and many countries beyond it. "For instance, the United Arab Emirates recognizes such certificates and lets the products to enter its market," Alexei Bogdanov explained. Currently five Belarusian dairy plants hold certificates enabling them to export products to the European Union.
Belarus meat processing plants
As for the market of Asia, and China in particular, work is also underway to help Belarusian meat-processing plants to obtain export certificates.
A delegation of Chinese veterinary experts will go to Belarus next week. They will visit three Belarusian enterprises, namely Brest Meat-Packing Plant, Grodno Meat-Packing Plant and a plant in Minsk Oblast. In case of a positive decision from the experts, the plants will get access to the Chinese market. "We hope to launch meat exports to China by year-end 2016," Alexei Bogdanov commented. The plans for 2017 include certification of poultry meat.