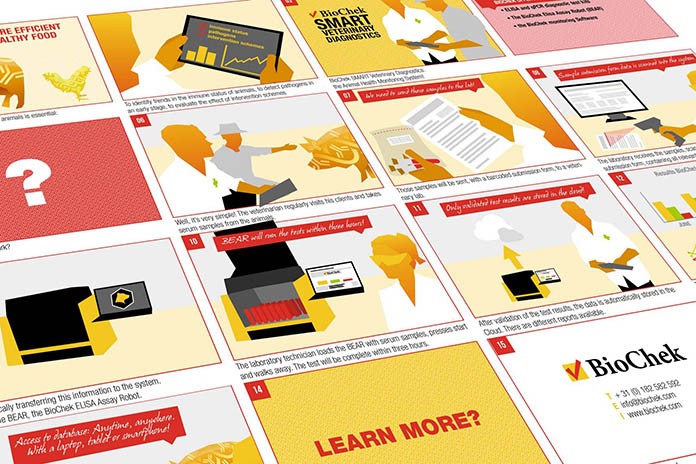 The BioChek Lab trainings are meant for laboratory technicians using BioChek ELISA and/or qPCR kits. The ELISA training will be held on September 26th and 27th 2017 and will take place at the company headquarters in Reeuwijk, the Netherlands.
ELISA training
Training will be focused around practical application of the ELISA test as well as an understanding of the II Software and the ELISA Assay Robot (BEAR) for getting accurate and precise results. In addition, a theoretical overview of all methodologies and equipment will be taught in providing a base understanding.
The focus of this lab training:
Pipetting technique
Accuracy of results
Equipment maintenance
The use of the II software (both ELISA and PCR)
Interpretation of ELISA/qPCR results
At the end of each session the participants will receive a certificate.
ww.biochek.com | info@biochek.com