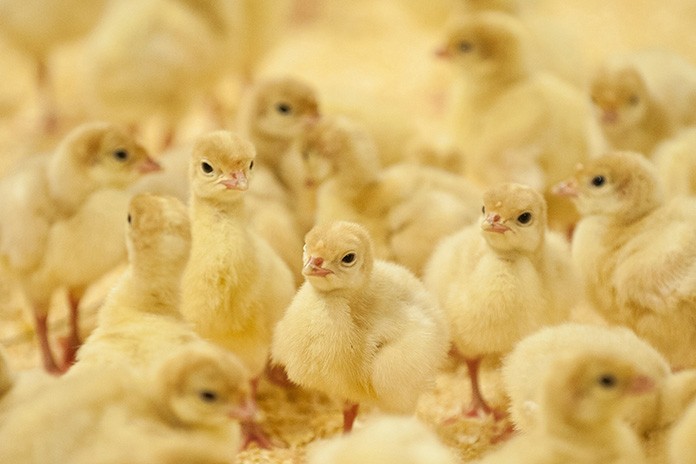 Plans are confirmed for the 2017 event, which will be held at Carden Park Hotel, Cheshire, UK on 8th – 10th March.
Topics include reproductive biology, gut health, avian influenza, European industry review, turkey welfare, nutrition, nutrient analyses, enzymes, footpad lesions, turkey management, and incubation.
As before we will operate a shuttle bus on 8th March from Manchester Airport to the venue and on 10th March back to Manchester Airport.
For further information contact:
Phone:   +44 (0) 1829 733778
Mobile:  +44 (0) 7710 063654
E-mail:  2017@turkeytimes.co.uk
Website: www.turkeytimes.co.uk