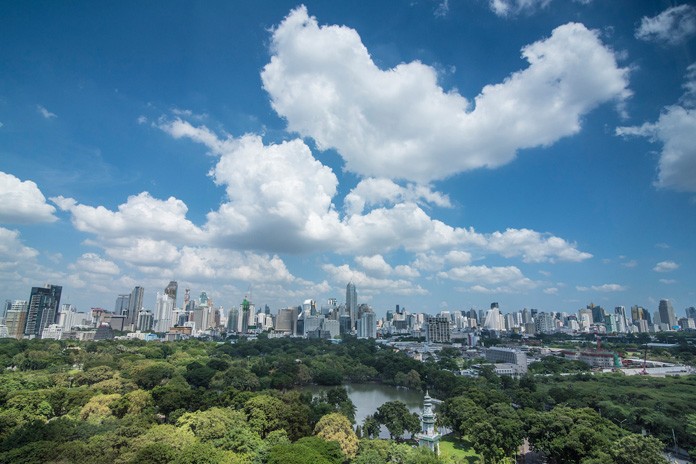 VIV worldwide introduces the e-Novations Gallery and Awards at VIV Asia 2017. The video contest is a new feature focuses on showcasing innovative products and services online, pre-show as well as onsite.
A digital pathway is being created through the newly-re-launched VIV Asia website and social media channels, with the addition of a new section presenting a video innovations contest called the e-Novations Gallery, which displays short video clips about products and services that exhibitors are introducing for the first time in Asia.
Voting for Awards
Visitors will have chance to vote for their favorite innovation, either online or while at the show, in each of the main show categories of farm production, breeding and hatching, processing and handling, nutrition products, feed manufacturing and animal health. The winning entry per category is to receive a special e-Novation Award in a ceremony on the second day of the show.
Visitor-friendly show layout
Where before VIV Asia was divided into separate halls, now it is occupying a single large space at BITEC in which the only sub-divisions are by signs to mark the groups of exhibits according to category. When visitors walk in from the newly built entrance they come to a broad boulevard path running the full length of the exhibit area.
Show benefits from VIV worldwide network
Organisers at VIV worldwide are confident that the show in 2017 will be bigger for attendance as well as for the number of exhibitors. "We have set ourselves a target of receiving 40,000 visitors over the three days," Mr. Antochin comments. "This would compare with an attendance of 38,425 people in 2015 and 33,229 in 2013. Having around 1,000 exhibiting companies would be about 14% more than two years ago, when we had 867 exhibitors. It will be hard to increase such numbers even higher, but strong promotion campaigns have been running in China and other parts of Asia, and also in places such as East Africa. In addition to that we have the added benefit that VIV now has a network in the Middle East and North Africa with the creation of VIV MEA as its newest international hub event, plus an enhanced Latin American presence with the first Poultry & Egg Summit Latin America recently held in Argentina."