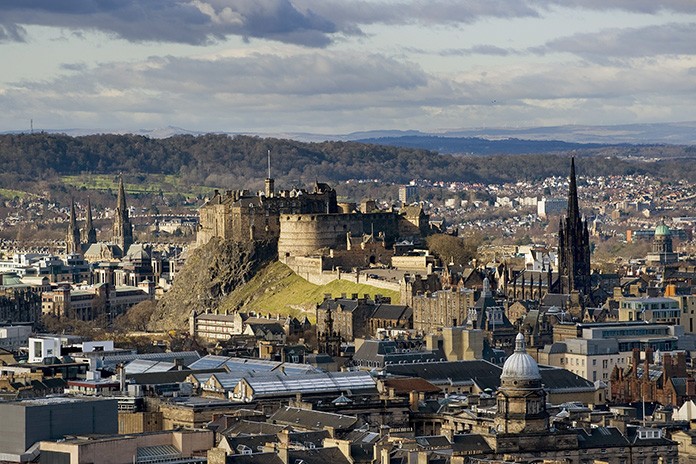 The UK branch of the WPSA are looking forward to welcoming all those interested in the science and application of science to the egg and poultry meat industry, at the forthcoming EggMeat 2017, the XVII European Symposium on the Quality of Eggs and Egg Products and XXIII European Symposium on the Quality of Poultry Meat event which will be held in Edinburgh 3-5th September 2017, at the John Mcintyre Conference Centre.
The poultry industry relies on science and its application and these meetings are important in making sure we keep advancing to meet the biggest challenges the world faces in terms of sustainable food supply.
This event provides a forum to make new collaborations, for young researchers to meet and interact with old hands, and to communicate exciting science.

Important Dates
Friday, 31 March 2017 at 2359
Abstract submission
Sunday, 30 April 2017 at 2359
Abstract acceptance
Thursday, 01 June 2017 at 2359
End of early bird registration
Full details can be found at http://eggmeat2017.efconference.co.uk/