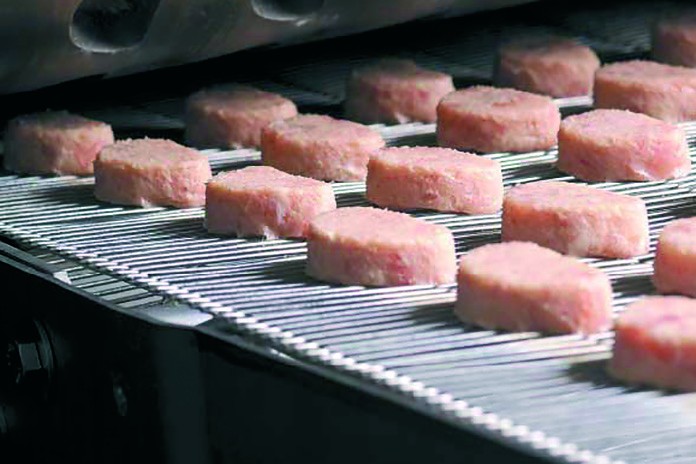 Despite the lower broiler prices seen at the beginning of 2016, the EU poultry production has expanded further during the first half of 2016 by 6 per cent, according to the latest EU Short-Term Outlook report for arable crops, dairy and meat markets in 2016 and 2017.
Almost all producing Member States have reported an increase: Poland (+15 per cent), Spain (+8 per cent), Italy (+6 per cent), the Netherlands (+5 per cent) and the UK (+4 per cent).
Overall, EU poultry production is expected to grow by 4 per cent in 2016, because the lower EU prices might lead to a slowdown in the production increase in the remaining months of the year. Feed prices are expected to stay relatively low due to a good world harvest.
However, poultry meat prices may continue to remain low due to competition from Brazil and the US and the low level of meat consumption in the EU. The report said these lower prices give the opportunity to increase exports, which are expected to reach 10 per cent in 2016 compared to 2015, and to stagnate in 2017, despite the strong international competition. Over the first 7 months of 2016, EU poultry meat exports increased by 8 per cent year-on-year. The bigger export increases were recorded for South Africa (+44 per cent), the Philippines (+28 per cent), Hong Kong (+33 per cent) and Ukraine (+48 per cent).