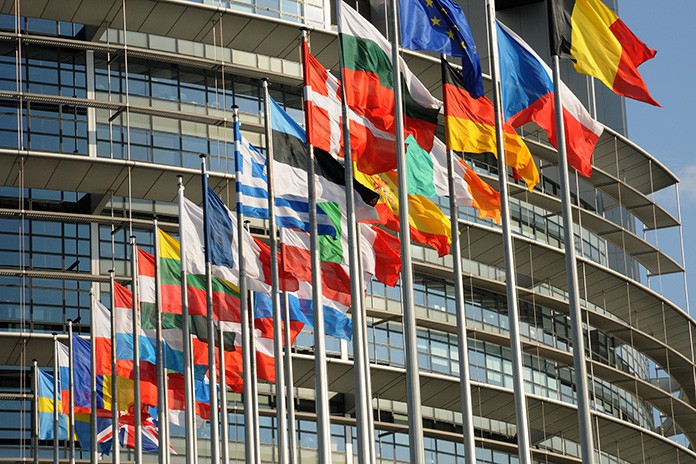 The European Council adopts new animal breeding rules as regards the conditions for the rearing, trade in and imports into the European Union of breeding animals and their genetic material, confirming the agreement reached with the European Parliament in December 2015.
A more comprehensive single legal framework 
The revised rules regulate on various aspects, amongst others: the recognition of breeding organisations and private undertakings, the approval of their programmes, the entering of animals in specific breeding books and registers, performance testing and genetic evaluation, and the content of zootechnical certificates.
The new regulation will also include provisions on the performance of official controls which are tailor-made for the animal breeding sector.
Better functioning of the internal market and trade 
The new rules aim to avoid obstacles to trade resulting from national transposition of EU legislation and overcome existing problems and unjustified restrictions in cross border activities of approved breed societies.
Preservation of animal genetic resources and endangered breeds 
The new animal breeding rules will contribute to preserving valuable animal genetic resources, to the protection of biodiversity and to the production of typical quality regional products. How? Breed societies and breeding operations will have to meet specific and strict criteria to obtain recognition and approval of their breeding programmes by national authorities.
In the case of an endangered breeds national authorities could refuse the approval of a breeding programme or even carry out, on a temporary basis, a breeding programme for that breed, thus guaranteeing its promotion.
The next steps 
The regulation will enter into force by mid-2016 and apply as from the second half of 2018.
For further info: www.consilium.europa.eu