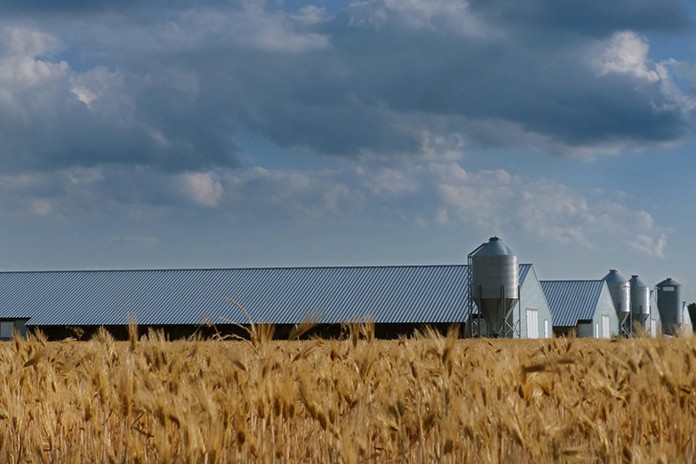 During her presentation at the Poultry Market Intelligence Forum held during the 2017 International Production & Processing Expo in Atlanta, Thompson-Weeman discussed the many external influences that affect the poultry industry in her presentation titled, "Securing the Poultry Industry's Future: Responding to Animal Right Activist Threats." Thompson-Weeman mentioned that these groups of animal rights activists have several tactics for which producers should be aware. She remarked that recently activists have been attempting to gain access to farms following floods in North Carolina to obtain pictures or videos of animals in difficult conditions, attempting to present the animals' situation as their normal existence. The people visit or trespass on farms with no concept of biosecurity.
In his presentation on "Performance Trends for the Poultry and Egg Industry," Mike Donohue, Agri Stats, said that in 2016 broiler farmers gave up some of the tools used in production to appease customers, restaurants and the retail market. Donohue stated that the challenges for 2017 are the same, except that production gains will be reduced due to changes in medication programs. He also remarked that poultry genetic companies keep improving the performance of broilers over time.
"Among the challenges for 2016 was avian influenza, the loss of export markets and the value of leg quarters. Production gains were reduced due to changes in medication programs. We are enjoying relief in feed ingredient costs, but the future direction of production costs remains uncertain. Ethanol is not going away," commented Donohue.
Dr. Paul Aho, Poultry Perspectives, gave an overview of "Domestic and Global Drivers for 2017." Aho discussed the poultry industry's position in the commodity cycle and interest rate cycle, as well as trends in median household income and projections for growth. He predicted a shift from corn production to soybean production, adding that corn production is stable in the U.S. and overseas, and there is not a huge incentive to grow. Soybean meal has not reached its highest point yet, and production is rapidly increasing in Argentina, Paraguay, Uruguay and the U.S. He further observed that poultry production volume in the U.S. can continue to grow by approximately 4%.