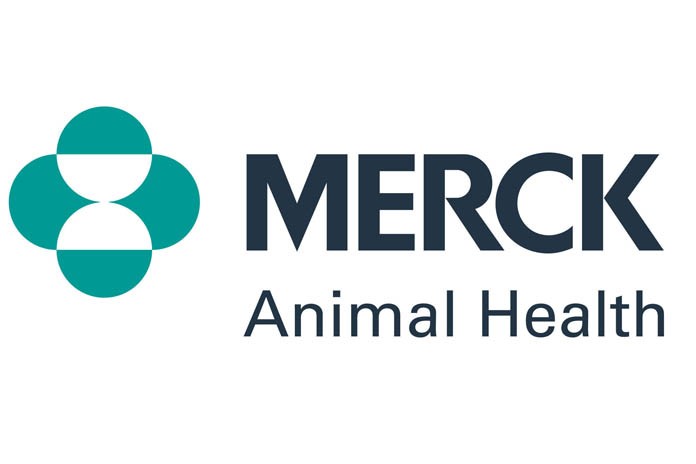 Recently, Merck Animal Health hosted its High Quality Poultry Congress (HQPC) for Europe and the Middle East in Prague, Czech Republic.
The main theme of this HQPC was Broiler Production in the face of the Changing Consumer Landscape. The Congress brought together experts from all over the world, who spoke about antibiotic free (ABF) production, nutritional health, hatchery management, animal welfare, and intestinal and respiratory disease control.
Attendees also had the opportunity to hear about the role of Innovax-Ilt And Innovax-Nd vaccines for control of Marek's, Newcastle disease and Infectious Laryngotracheitis, including a customer presentation about their experience with the products.
On behalf of the attendants of the High Quality Poultry Congress, Merck Animal Health made a donation to the International Egg Foundation (IEF) in support of their mission to help famers in developing countries sustainably produce eggs to give more people access to a high-quality source of protein.
About Merck Animal Health


For more than a century, Merck, a leading global biopharmaceutical company, has been inventing for life, bringing forward medicines and vaccines for many of the world's most challenging diseases. Merck Animal Health, known as MSD Animal Health outside the United States and Canada, is the global animal health business unit of Merck. Through its commitment to the Science of Healthier Animals™, Merck Animal Health offers veterinarians, farmers, pet owners and governments one of the widest range of veterinary pharmaceuticals, vaccines and health management solutions and services. Merck Animal Health is dedicated to preserving and improving the health, well-being and performance of animals. It invests extensively in dynamic and comprehensive R&D resources and a modern, global supply chain. Merck Animal Health is present in more than 50 countries, while its products are available in some 150 markets.
For more information, visit www.merck-animal-health.com or connect with us on LinkedIn, Facebook and Twitter at @MerckAH.