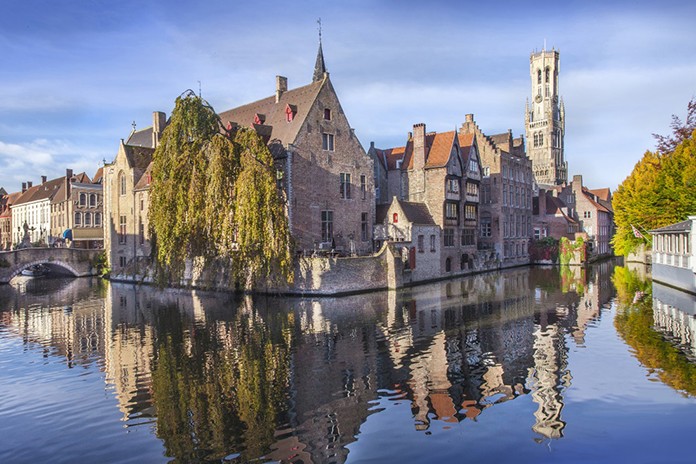 The International Egg Conferences has announced their annual Global Leadership Conference scheduled September, with the participation of leading decision makers and experts in the international egg industry. Conferences are organised to provide optimum combination of business and networking activities.
The IEC Global Leadership Conference Bruges 2017 will enable participants to make contact with other key figures in egg related businesses, whilst gaining invaluable insights and advice from worldwide speakers.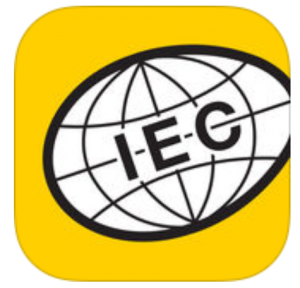 Presenting the Leadership Lecture on Monday 11th September will be the former Irish Prime Minister (1994-1997) and EU Ambassador to the United States (2004-2009) John Bruton.
The IEC's last Leadership Lecture was given by former South African President and Nobel Peace Prize Winner, FW De Klerk in Cape Town. This keynote spot is reserved for world leaders and visionaries, whose drive and determination have helped to shape significant global events during their tenure. This year, in light of the current upheaval and uncertainty that surrounds Brexit, a noteworthy speaker was selected to present on 'The Future of Europe'. With extensive experience, John Bruton will share his insights and observations on politics, finance, and economics, as well as on issues pertaining to Europe.
To find out more details and to register click here.
For information contact:
Caron at caron@internationalegg.com
International Egg Commission
Global Headquarters
Second Floor
89 Charterhouse Street – London
United Kingdom – EC1M 6HR
Telephone: +44 (0) 20 7490 3493
Fax: +44 (0) 20 7490 3495