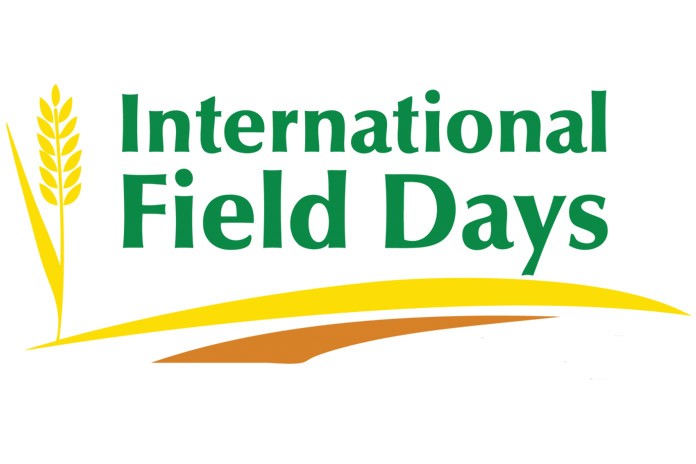 International outdoor exhibition for plant production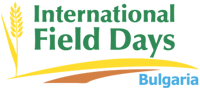 After the successful export of DLG Field Days to Turkey, Romania and Ukraine, the first Field Days Bulgaria will be held in Plovdiv from June 5 to 7, 2018.
The Field Days are an established innovative platform and meeting point for farmers, consultants and producers and distributors of seeds, fertilizers, plant protection products and machinery.
The Field Days will take place on demonstration fields of the Plovdiv Agricultural University. Plovdiv is situated about 150 km south-east of the capital Sofia in the center of the fertile valley of Maritsa River – one of the most important Bulgarian cultivation areas for crops, oil seeds, fruits and vegetables. Bulgaria has a total of about 4.5 Mio. ha of agricultural land of which approx. 800,000 ha are situated in the central-southern part next to Plovdiv.

The International Field Days will be a unique and absolutely novel event facing strong demand among Bulgarian farmers and other agricultural experts.

Modern plant varieties, new means of production, improved cultivation methods, live demonstration of agricultural machinery as well as the latest research findings – all this  will make the Field Days a unique event.
The exhibiting companies will have the possibility to showcase their products on over 40 trial fields. One of the highlights of the Field Days Bulgaria will be the commented demonstration of sprayers on a specially designed testing field.
Furthermore, machinery for soil preparation, seeding and fertilizer application will be presented on the stationary exhibition area and in sections designated for individual live demonstrations.
For further information: www.mdp.bg.