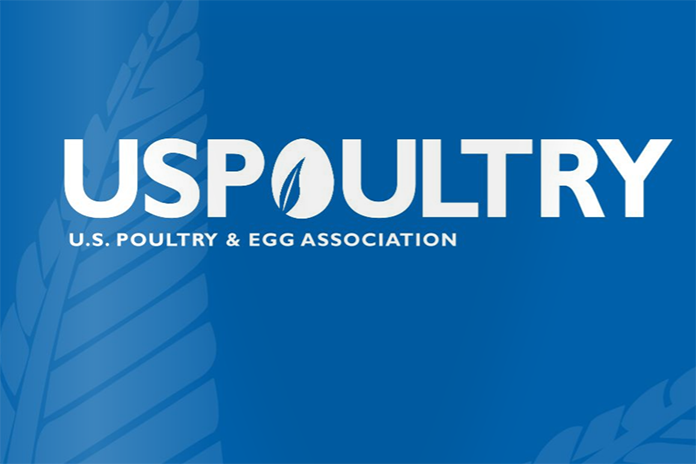 The U.S. Poultry & Egg Association (USPOULTRY), National Chicken Council (NCC), National Turkey Federation (NTF) and United Egg Producers (UEP) are excited to announce a new collaboration in hosting the Live Production, Welfare & Biosecurity Seminar. The Seminar will be held Sept. 19-20, at the DoubleTree Hotel in Nashville, Tenn.
"In the past, USPOULTRY has served as sole sponsor of the Seminar. However, partnering with our sister poultry organizations is an obvious fit to provide the best possible programming to maximize effectiveness for our turkey, broiler and egg laying managers," said planning committee chairman Mike Levengood, vice president, chief animal care officer and farmer relationship advocate for Perdue Farms. Levengood is also a USPOULTRY board member.
The Seminar will address topics and challenges associated with poultry and egg live operations, with a specific focus on animal welfare and biosecurity.
The agenda will cover the latest in animal extremist activities, consumer-driven challenges and impact on the bottom line, welfare audits, bird welfare and behaviour, and more. A new addition to the program are breakout sessions that will address broiler-, turkey- and egg-specific topics, as well as networking and knowledge exchange opportunities with other industry professionals.
To learn more and register for the Live Production, Welfare & Biosecurity Seminar, click here or visit www.uspoultry.org.