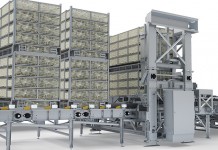 An advanced live bird handling system which won the EuroTier 2016 Innovation Award.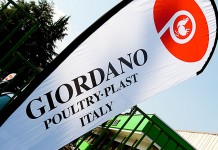 The NEW feeder pan Twist by Italian Company GIORDANO POULTRY PLAST recently awarded at the SPACE Show, in France.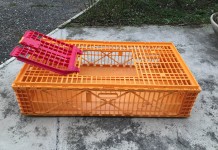 The great experience regarding live bird hauling and knowledge of plastics over the years, the capacity in deliveries and shipments to more than 70...