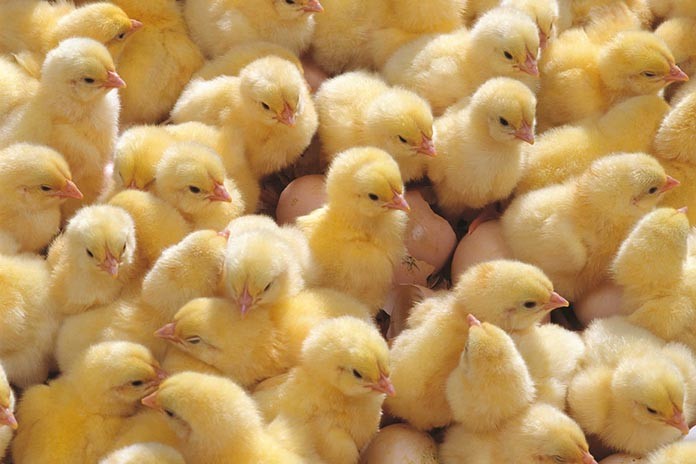 As part of its continuing programme of international expansion, Pas Reform has appointed Niels Stam to the role of sales director for Eastern Europe.
Prior to joining Pas Reform, Niels held positions in The Netherlands with Lexmark Enterprise Software and field service software design company Gomocha, where he managed a reseller distributor network within Benelux. With a degree in International Marketing Management from Utrecht University of Applied Sciences, Niels lived and worked in Sydney, Australia while writing his bachelor's thesis. He also studied in Finland and Japan and speaks several languages.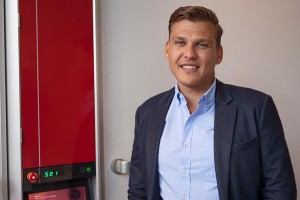 In his new role, Niels will work with customers and local agents, sales and service teams, to provide equipment and service solutions for Pas Reform's growing base of hatchery customers in Eastern Europe. Collaboration with project management and R&D teams will deliver a fully integrated approach to sales, installation, service and support, designed to deliver the highest numbers of best quality chicks for customers across the region.
Commenting on his appointment, Niels says: "As a dynamic and innovative company with a strong, global reputation, Pas Reform was very attractive to me and I am delighted to have this opportunity. I am looking forward to working with an experienced, future-focused team, to further build Pas Reform's international network and position as the world's only single-source supplier of fully integrated hatchery solutions."
Niels reports directly to CEO Harm Langen, who says of his appointment: "Niels impressed us greatly with his entrepreneurial spirit and international outlook. This is an important job that requires an organized, energetic, outgoing individual and we look forward to celebrating many successes with Niels and his team in the future."
Niels will be based at Pas Reform's Zeddam office and can be contacted directly on +31 611 442 553 or by email at stam@pasreform.com