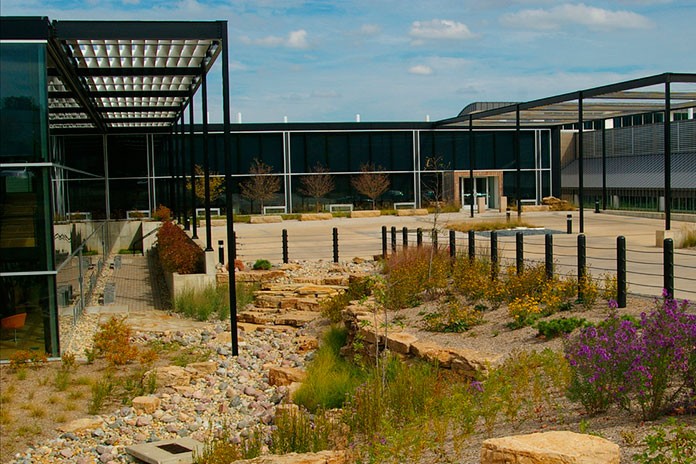 Novus International, Inc. revealed new trial findings and other avenues of research through oral and poster presentations at the 2017 Poultry Science Association annual meeting July 17-20 in Orlando, Florida, USA.

The latest research on enzymes' effects on gut health, mineral effects on egg quality and production and potential solutions to the appearance of woody breast in broilers were discussed, giving PSA attendees the opportunity to speak directly with the experts on key areas of impact in the industry.
"We are a science-based company, and we do a lot of solutions-based research behind each of our products," said Frances Yan, senior research scientist at Novus International. "PSA is a great time to get together to share information and learn from each other."
One of the posters presented on Tuesday, July 18, was Yan's research on the use of probiotics and protease enzymes in broilers facing Eimeria challenges. Other topics included research into the synergistic effectives of enzymes in broiler chicks, the effects of chelated copper on woody breast in broilers and a look at determining phosphorous digestibility of soybean meal and corn in broilers. These areas of research are top concerns for Novus's customers, and those producer challenges are what motivate the Novus research team. Juxing Chen, Structure/Function Biology Manager at Novus, said helping the customer to be more profitable is what motivated her team's recent trial focusing on poultry meat quality.
"For companies with larger birds, woody breast can affect as many as 35 percent of the flock. If our research can help reduce those incidences by even 1 percent, that will save money and headaches for our customers," she said. "We're excited to share our results and already have an ongoing trial to do further investigation."