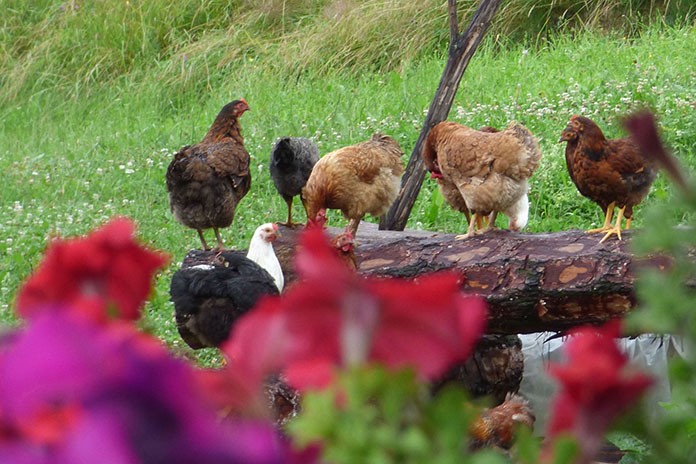 The Poultry Meat Conference 2017 will be held Tuesday 19th September 2017 – Daventry Court Hotel, Sedgemoor Way – Daventry, Northamptonshire, NN11 0SG, UK.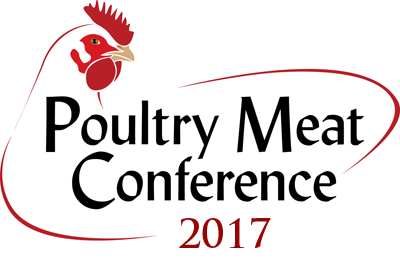 Chicken 2017 returns to the The Daventry Court Hotel on Tuesday 19th September 2017. With all costs of staging the conference being met by Aviagen, BOCM PAULS, Cobb Europe, Elanco, MSD Animal Health and PD Hooks, the event is once again free to all members of the Poultry Industry who wish to attend.
Embracing the traditional theme of this conference the vastly experience line up of speakers will once again address the practicalities of producing high quality poultry meat.
The conference will commence at 10:00am and conclude with Lunch at 2.00pm. Lunch will be provided by the sponsors.
Monday 18th September Pre-Conference Dinner. A limited number of rooms have been secure with the hotel. To book accommodation contact: Carole Arnold details below.
Also, Trade stand space is available at £150 per stand and can be booked with Carole Arnold on the email and contact number below.
Even though the conference is free to attend it is important to register to allow the organizers to plan accordingly.
Information here:
Poultry Meat Conference 2017
Tuesday 19th September 2017
Daventry Court Hotel, Sedgemoor Way,
Daventry, Northamptonshire, NN11 0SG, UK
Reference enquiries relating to accommodation and dinner contact Carole on email: carole.arnold@clara.co.uk
Tel: 07801 338009
The welcome desk will be open from 9.00 am onwards and coffee will be available prior to the conference starting.