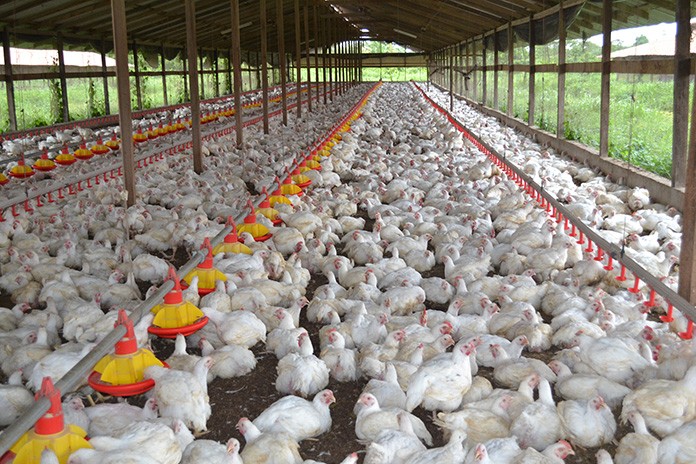 The Poultry Industry Council's (PIC) Practical Guidelines for On-Farm Euthanasia of Poultry manual has recently been completed and is available to the poultry industry.
Euthanasia resources & training materials
This resource identifies euthanasia methods that are acceptable and unacceptable for each species, and provides a step-by-step instruction on how to properly carry out each method. Background information on euthanasia is also included.  Creation of this manual involved significant collaboration and consultation with various industry experts as well as provincial and national feather boards.
This booklet contains techniques that meet the requirements described in the 2013 Edition of the AVMA Guidelines for the Euthanasia of Animals, and the 2016 Canadian Code of Practice for the care and handling of Hatching Eggs, Breeders, Chickens and Turkeys.
The techniques described in this booklet take into account the conditions imposed on each method of euthanasia. When these techniques and instructions are followed, the methods are considered humane. If alternate techniques are used, they must be implemented with the advice of a veterinarian. This manual is a living document that will be updated as knowledge and standards change.
A Timely Euthanasia of Compromised Chicks & Poults poster is also still available.
For more information, visit www.poultryindustrycouncil.ca