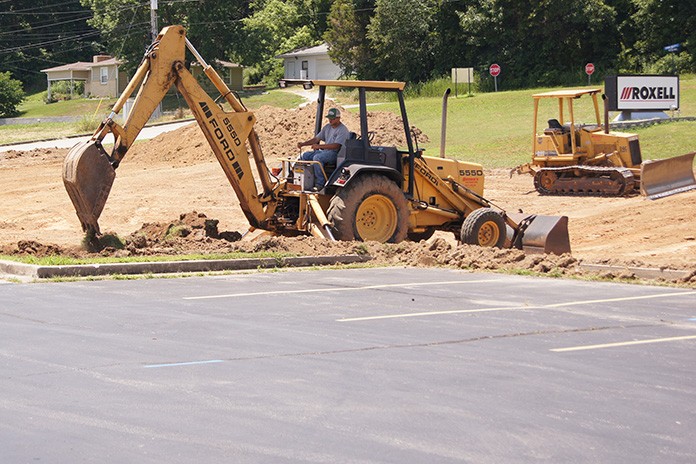 Roxell, global market leader in house equipment for the poultry and pig industries, reports growth for the first half of 2016 that is up 10% on the same period in 2015.
Roxell looks back on 2 years of growth in a challenging and competitive market, fuelled in part by strong demand for high quality and innovative feeding, nesting and heating systems in the US poultry industry. Roxell aims to further consolidate its position in the growth markets in the coming years.
For 2016-2017, these ambitions translate into a new, larger factory for Roxell Malaysia and into an expansion of the infrastructure of Roxell USA.
Early next year Roxell Malaysia will move into a new building near Port Klang. The building has a surface area of 6400 m² almost three times that of the current location. Increasing both its production and storage capacity in Asia enables Roxell to expand its local product offering with a view to serving the Asian market more rapidly and efficiently.
Also the Roxell USA plant located in the state of Missouri is going to be expanded by an area of 3000 m². This location will thus be developed into a hub for the American continent.
After these expansions Roxell will have a total factory space of 39,000 m², of which 21,000 m² in Belgium. The company currently employs 260 people worldwide.
"In this way, Roxell's operational footprint is aligned with growth in the global markets and we can provide the same support to all our customers throughout the world," says Gino Van Landuyt, Managing Director.