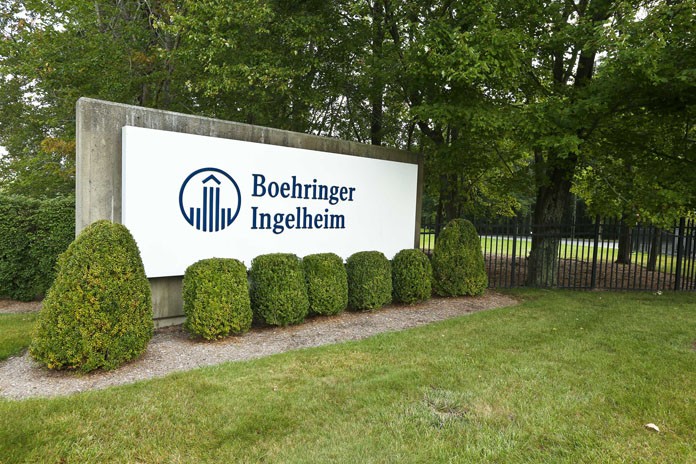 Both companies will become global leaders in two different sectors of the pharmaceutical market.
Sanofi and Boehringer Ingelheim confirmed the strategic transaction signed in June 2016, which consists of an exchange of Sanofi's animal health business (Merial) and Boehringer Ingelheim's consumer healthcare (CHC) business, has been successfully closed in most markets.
The Chairman of the Board of Managing Directors of Boehringer Ingelheim, Hubertus von Baumbach, said: "This important achievement is the result of a mutually beneficial agreement implemented in the spirit of a shared vision. Driven by the desire to serve the needs of our customer, and enabled by value of our innovative product portfolio, the combined strength of the two organizations will improve Boehringer Ingelheim's competitiveness in the Animal Health business segment that is so strategically important to our company. We are delighted to welcome the employees of Merial to our team."
Olivier Brandicourt, M.D., Chief Executive Officer of Sanofi, stated: "With this successful closing of the business swap with Boehringer Ingelheim, Sanofi is building a strong and innovative CHC Global Business Unit. The integration of Boehringer Ingelheim's highly skilled CHC team and its well established products, allows Sanofi to enhance our positions in core strategic categories in a promising CHC market. Indeed this market serves the growing expectations of consumers to be more in control of their own health and wellness."
Over the last months, Sanofi and Boehringer Ingelheim have diligently prepared for the integration of the businesses and employees as of the first day under new ownership. In the interest of all customers and to ensure uninterrupted business continuity, it is both companies' priority to achieve a smooth integration of the transferred businesses. Alan Main, Executive Vice President Consumer Healthcare and member of Sanofi's Executive Committee, will ensure Sanofi's CHC business including the former Boehringer Ingelheim CHC brands will continue on its growth path.
The Boehringer Ingelheim Animal Health business unit will be headed by Dr. Joachim Hasenmaier who will remain as Member of the Boehringer Ingelheim Board of Managing Directors.