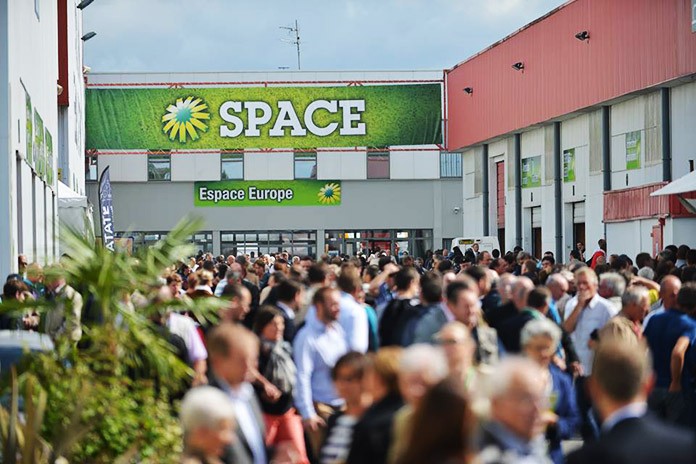 A great event for Planet Livestock not to miss – 12-15 September, Parc-Expo Rennes, France.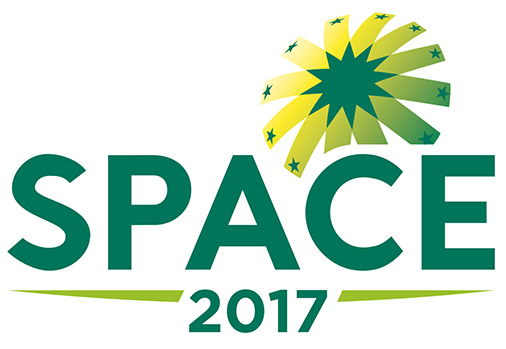 SPACE will be one key event for all animal productions. Save the date to attend SPACE 2017: from Tuesday 12 to Friday 15 September, at the Parc-Expo of Rennes, in France.
Located in the heart of Western France, a major farming region, you will have a chance to discover the latest innovations of the sector, meet other professionals, find solutions for your activity and gather information.
On the agenda of SPACE's 31st edition: 1 450 exhibitors of which over 500 international companies, 100 000 professional visitors – – 15 000 international visitors coming from 120 countries 
- 70 conferences and seminars scheduled 
- 700 animals with impeccable genetics displayed 
- 4 days of competitions, auction sales and animal presentations.
Registrations are open.
For information: www.uk.space.fr/en