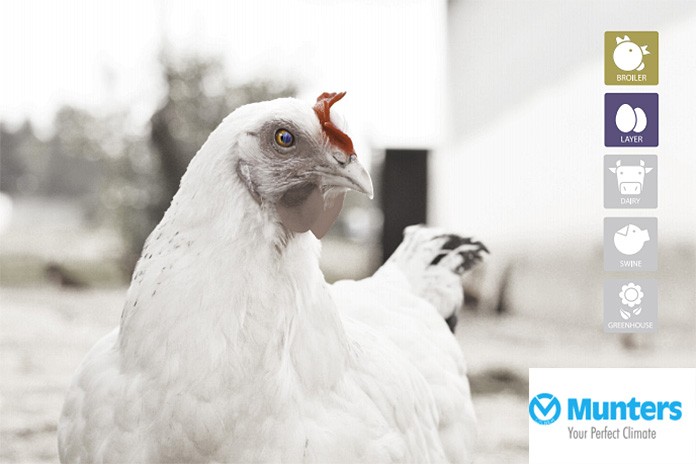 It is with great pleasure that I announce the appointment of Thomas Pollmeier as global senior advisor within the AgHort business area of Munters. Thomas's great know-how and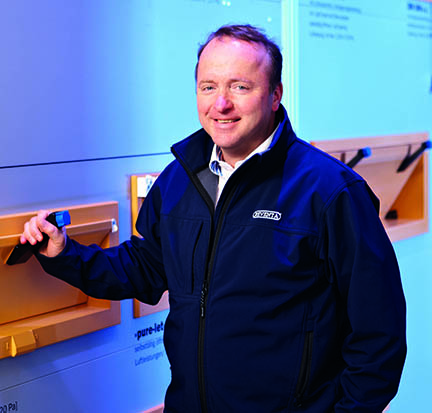 experience within the industry will be a great asset for us and he will primarily focus on developing the business as well the offering.
As a consequence of this, Thomas Pollmeier has left his duties at Reventa, and Andreas Kerßens, Christian Laake and the whole team in Horstmar will ensure that all Reventa's partners continue to get world-class support. I take the opportunity to thank Thomas Pollmeier for the great success he has had with developing Reventa and wish him all the best in his new role and future.
Peter Gisel-Ekdahl, President Business Area AgHort – Group, Vice President Munters