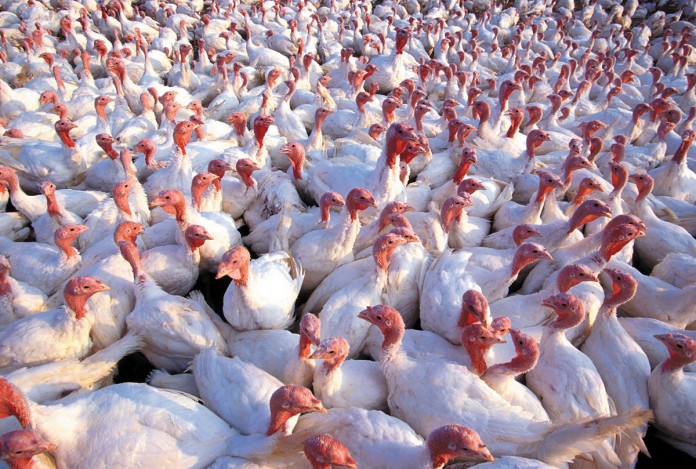 A record 300 attendees were registered for the 10th annual Turkey Science and Production Conference. This conference is a continuation of the highly successful series of 'Technical Turkeys' conferences.
The conference aimed to provide an opportunity for members of the European turkey industry, suppliers and ancillary bodies to update on the latest scientific developments and production trends. It also provided an informal venue to network with current and prospective business partners.
Hybrid Turkeys General Manager, Dave Libertini, gave a thought provoking presentation on the current state and future of the turkey industry. Our industry faces a number of significant challenges: shifting markets and consumption patterns, evolving consumer demands on the food system, security of supply in disease situations, and managing a willing labour force. Dave highlighted how in each challenge there is opportunity for us to work together to build a better industry.
Additionally, Hybrid Turkeys sponsored Rosemary Marusak DVM to share her experiences from the avian influenza outbreak in the USA in 2015.
Both presenters were well received and spurred many productive conversations during the evening events. Other topics presented included nutrition, antibiotic usage in turkey production and turkey health.