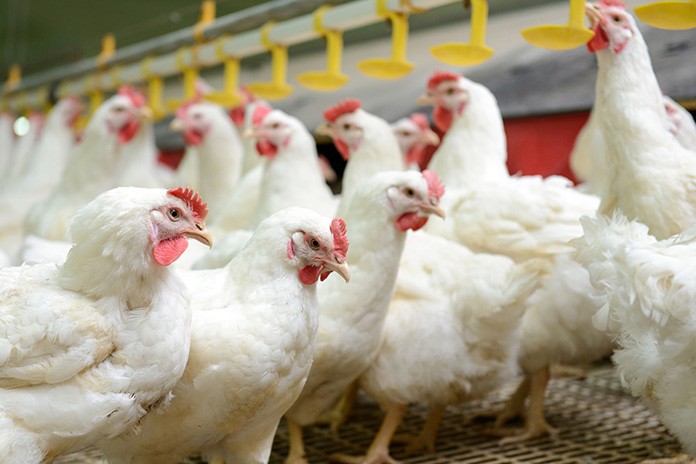 The USDA Animal and Plant Health Inspection Service (APHIS) has confirmed the presence of highly pathogenic avian influenza (HPAI) in a commercial chicken breeder flock in Lincoln County, Tenn. This is the first confirmed case of HPAI in commercial poultry in the U.S. this year. State officials have quarantined the affected premises. The birds on the farm will be depopulated to prevent the spread of the disease, and the birds will not enter the food system.
USPOULTRY would like to remind its members of the USDA Checklist for Self-Assessment of Enhanced Biosecurity that is available on the USPOULTRY website, in addition to other resources for interventions on the farm. Further information on biosecurity measures can be found on the USDA APHIS website, www.aphis.usda.gov/animalhealth/defendtheflock.
"With this positive H7NX finding, there is an urgent need for all poultry producers to be vigilant in maintaining biosecurity on farms, particularly wild bird control at this time of year. The self-assessment tool will help identify any weaknesses on a farm, and numerous resources are identified to address any deficiencies," – said Dr. John Glisson, vice president of research programs for USPOULTRY.