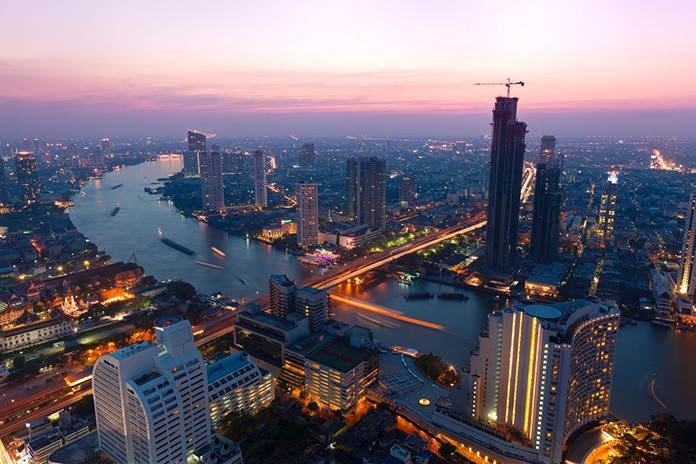 All business leaders planning to attend VIV Asia 2017 should consider arriving in Bangkok at the start of the week, in order to participate in one or other of the top conferences arranged for Tuesday 14th March.
"We can really say that VIV Asia 2017 will have something for everyone from Asia involved in producing, processing and marketing animal proteins or pet nutrition products," comments VIV worldwide's conferences co-ordinator Diána Tóth. "All of our conferences will be dedicated to a specific part of the industry and will combine global expertise with a determination to be directly relevant to the Asian region."
The line-up of conferences occupies most of the week, from Tuesday to Saturday, 14th to 18th March 2017. VIV Asia 2017 itself has Wednesday-to-Friday dates of 15th to 17th March. The show is all about animal proteins for human consumption, from the particular perspective of markets across the Asia-Pacific region, but it also acknowledges an overlap between the feeding and healthcare of farm animals and that of domestic pets. Its conference agenda reveals the same range, offering focused meetings with expert speakers on poultry, pigs, dairying, aquaculture and pet health and nutrition.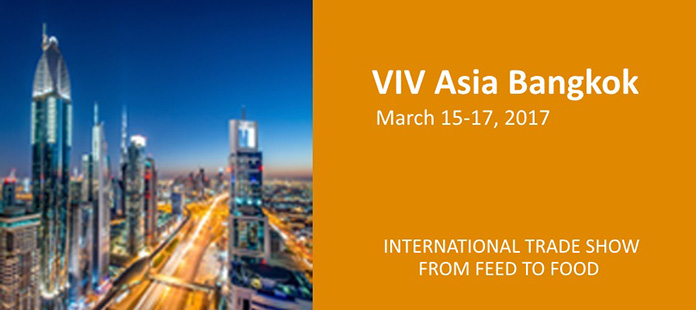 Focus events and partner conferences
At various meeting rooms organizers and exhibitors will host their own gatherings. During VIV Asia 2017 these facilities will be brought into use for focus events including partner conferences on poultry and pigs and some Chinese-language seminars specifically to inform invited visitors from China. As for the Chinese-language seminars, they form part of a Welcome China programme at VIV Asia 2017 in which VIP delegations from China visiting the show will have their own package of guided tours, information events and networking opportunities.
'Global Poultry Trends – focus on the South-East Asian Market' is the title of a one-hour programme at BITEC on the afternoon of Thursday 16th March. This will have two presenters, one concentrating on broilers and the other on the layer industry. The conference is free of charge to VIV Asia visitors although pre-registration to attend is required.
For further information, please click on www.vivasia.nl/en