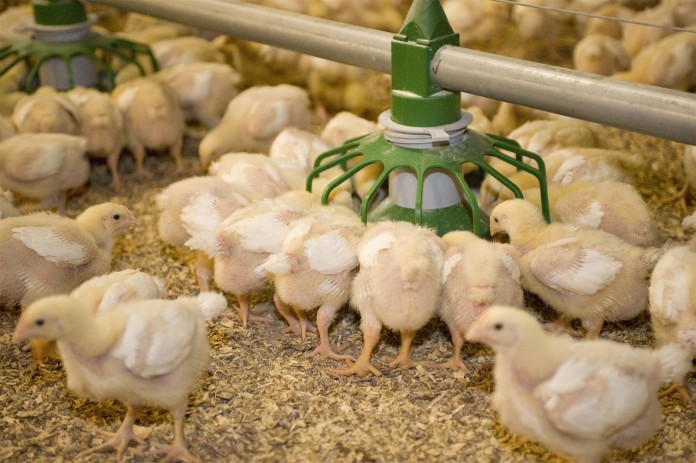 XXVIII FEFAC Congress and V Animal Nutrition Congress will be held in Cordoba, Spain, on 8‑9 June 2017.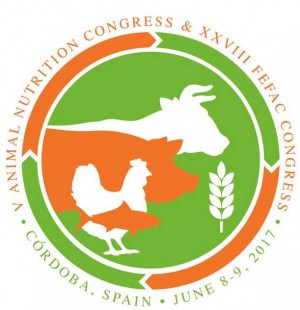 The conference, with the theme "Facing the future together – Unlocking the potential of animal nutrition" features high-ranking speakers from national and international level.
On 8 June, European Commissioner for Agriculture & Rural Development, Mr Phil Hogan, will deliver a key note speech on the competitiveness of the EU animal production sector in the light of CAP post 2020 negotiations. The Spanish Minister for Agriculture and Environment, Mrs Isabel Tejerina, and the Portuguese Minister for Agriculture, Mr Luis Capoulos Santos are confirmed as speakers in the opening session. For the 2nd session on AMR, Speakers from the European Commission, Spanish competent authorities and feed industry will address the role of animal nutrition in bringing down antimicrobial resistance. The final session of the 1st day will focus on the importance of public communication and how the public perception of the livestock sector could be changed.
On 9 June, the fourth session of the conference welcomes speakers from DG ENVI, MAPAMA and the food and feed industry who will discuss the importance of the Circular Economy and resource efficiency in the feed chain, and the production of sustainable raw materials.
FEFAC and AFACA expect about 550 congress delegates.