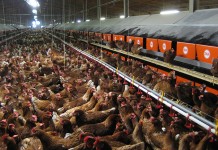 SKA of Italy offers a wide range of solutions for layer farming, ranging from aviary systems to communal nesting systems. Each one proven and tested to deliver excellent field results.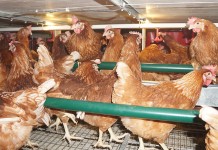 TEXHA housing alternative system BALTIKA meets all the European requirements and has already been implemented by the European poultry farms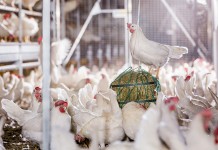 Environmentally friendly farm with lots of innovations Four Dutch entrepreneurs are set to build an innovative new layer house in the south region of The...