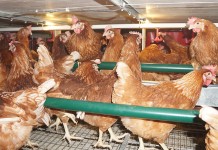 TEXHA housing alternative system BALTIKA meets all the European requirements and has already been implemented by the European poultry farms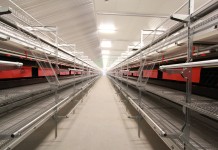 Consumers demand for cage-free egg production is growing worldwide. Europe already adopted cage free egg production systems and it seems that the US is following rapidly starting with Oregon, Washington. Also in New Zealand and Australia animal welfare is a main topic of discussion.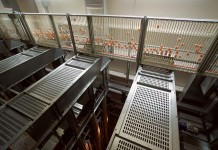 VALLI's products not only live up to everything they promise but, above all, the solutions provided by the Italian company take into account all the issues involved in order to meet the requirements of an increasingly conscious and demanding customers.