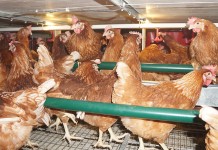 TEXHA housing alternative system BALTIKA meets all the European requirements and has already been implemented by the European poultry farms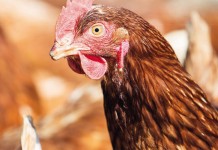 Facco offers practical, economical and environmentally-friendly solutions for the world wide poultry industry through a complete line of poultry cutting-edge technology equipment.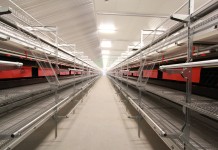 Consumers demand for cage-free egg production is growing worldwide. Europe already adopted cage free egg production systems and it seems that the US is following rapidly starting with Oregon, Washington. Also in New Zealand and Australia animal welfare is a main topic of discussion.