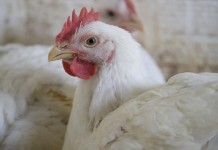 With the limited availability and rising cost of energy, and the increasing tendency to minimize the total amount of resources used for human food production, artificial cooling of broiler houses is also becoming an economical and political burden in developed countries. Breeding heat-tolerant broilers may offer a sustainable approach to mitigate the negative effects of heat on broiler production.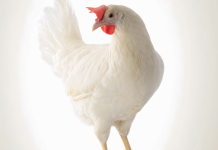 To celebrate its 70-year success story and launch its new company logo, H&N gathered its distributors and customers in a two-day event in Bangkok. All these customers shared the same vision and experience: H&N layers are persistent and highly productive. Moreover they produce high quality eggs, meeting the demands of modern consumers.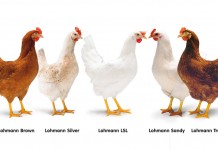 The 53rd Lohmann Tierzucht Franchise Distributor provided an opportunity to review the latest innovations in genetics and genomics. Prof. Dr. Rudolf outlined the main points of the company strategy in breeding.