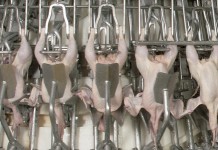 Marel Poultry is global supplier of innovative inline poultry processing equipment for broilers, turkeys and ducks, providing solutions for all process stages and all capacity levels. Now Marel Poultry developed the Stork Nuova CoreTech eviscerator to operate in emerging markets or in markets with specific or religious requirements.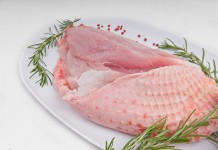 Thermophilic Campylobacter spp. are among the leading bacterial causes of acute gastroenteritis worldwide and the etiologic agents of the most common food-borne zoonoses in the European Union (EU) since 2005. The actual number of cases is believed to be around 9 million each year. The cost to public health systems and to lost productivity in the EU is estimated to be around EUR 2.4 billion a year (EFSA, accessed 31st January 2015).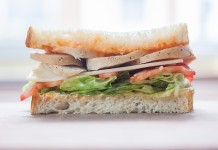 The mechanism to explain why vitamin E deposits poorly into turkey muscle is not clearly understood. Research to better understand the mechanism of poor vitamin E accumulation in turkey muscle may lead to strategies to better incorporate vitamin E into muscle, thereby decreasing lipid oxidation during storage.